BUY with IREB Group
Not Pre-approved? We can help.
There is a difference- Not all lenders are the same.
Call IREB Group to get the right lender for you!
Buyers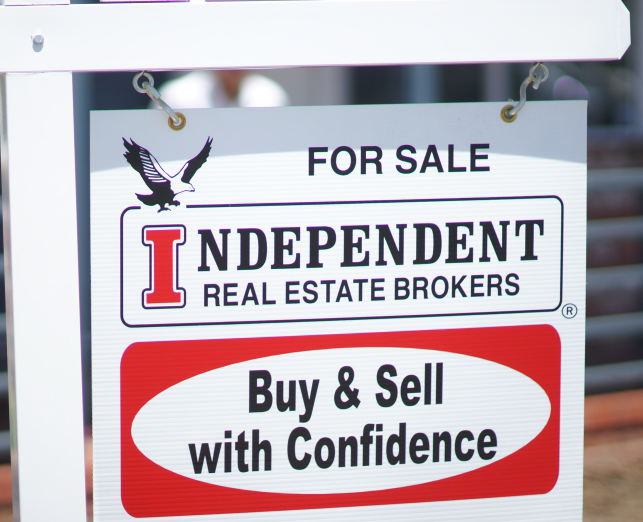 IREB Group is readily available to serve your needs.
Whether you are buying or selling a home or condominium, waterfront property, rental, or investment property, Independent Real Estate Brokers is always readily available to serve your needs.  We are extremely familiar with the areas, the properties and the market trends which can help make your real estate transaction a pleasant experience.  We encourage our professional sales staff to remain updated through continuing education in order to stay on top of the latest marketing and sales strategies.
"People helping people" – that's Independent Real Estate Brokers.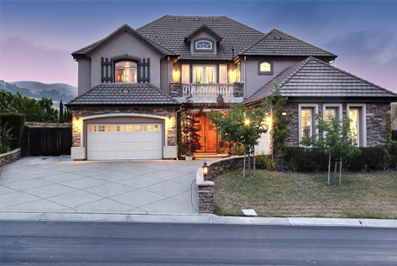 Buying A Home
IREB Group has the right solution for you.
You will be working with a professional educated in all legal aspects of real estate
practice and licensed by your state's department of real estate.
Our success in the industry is built on our reputation of high integrity.
We provide expert assistance on all aspects of real estate, including:
Real estate financing
Relocation services
When it comes to relocation, nobody does it better than Independent Real Estate Brokers.  We're happy to provide you with a free market analysis on your home, wherever its located. We can recommend a member Independent Real Estate Brokerage or a quality real estate practitioner in your area through our affiliation with a national relocation referral network. To find out more about how we can help you market and sell your home.
Title/Escrow services
IREB Group can help you set the right price based on extensive market research and the extensive knowledge base at our disposal.
IREB Group promotes your property by creating and distributing descriptive flyers, posting our distinctive 'For Sale' signs, and advertising in various media as appropriate for your home.
The IREB Group's time-tested selling process makes transactions effective and smooth. Independent Real Estate Brokers provide you with a comprehensive list of real estate resources to help you move.
Why settle for less?